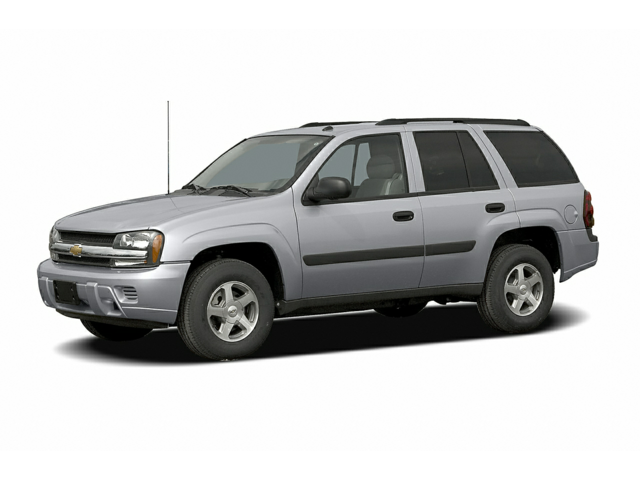 Services Performed
Inspected vehicle and found battery cables not making contact with battery. Attached battery cable correctly to battery. Vehicle now starts.
Inspected vehicle ignition system. verified power and ground to ignition. Power and ground are present. Found lock control solenoid intermittently not operating and releasing ignition lock cylinder to go into the key release position. Removed cover from floor shifter and tested park interlock solenoid. Shift interlock responds to brake pedal being depressed but will intermittently not send voltage to ignition switch to release key. Recommend replacing shift interlock solenoid.
Inspected vehicle. Found left front lower rear control arm bushing has come apart and has excessive movement. Recommend replacing both lower control arm bushings. Left tie rod lock nut was loose. Threads on inner and outer tie rod are damaged. Vehicle is unsafe to drive in this condition. Recommend replacing left front inner and outer tie rods and realigning vehicle. Rear disc brake pads are at or below 1 mm remaining and rotors are below minimum thickness. Recommend replacing rear disc brake pads and rotors. Engine air filter is dirty and needs to be replaced. Engine oil and filter is due to be replaced.
Replaced Shift interlock solenoid. Verified shift lever operation. Verified key release lock solenoid is operating as designed.
Branden S. gave our service a 5 star review on 4/29/2021