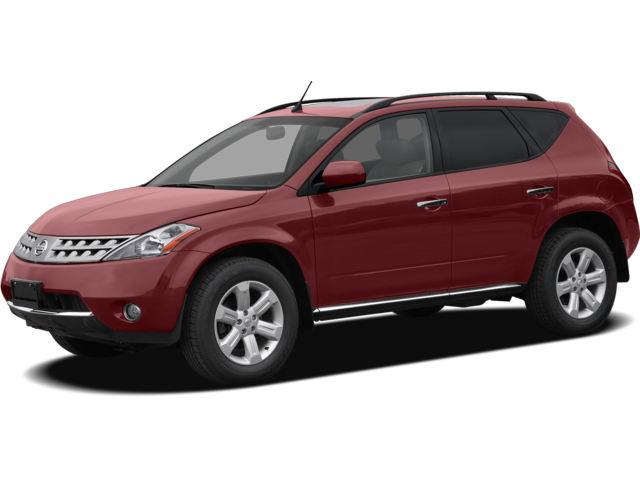 Services Performed
Install Customer Supplied Air Filter
Install Customer Supplied Rear Wiper Blade.
Replaced battery. Cleared fault codes. Test drove vehicle. No fault codes returned at this time.
Replaced fuel pump module. Test drove and verified repair. Fuel gauge working as designed.
Replaced right side sending unit. Verified fuel gauge operation.
Replaced spark plugs and coil boots. Requires removal of upper intake. Replaced upper intake gasket. Repaired 2 dry rotted vacuum lines at intake manifold. Cleaned throttle body during reassembly. Test drove vehicle and verified repair.
Vehicle has fault codes P1564 – ASCD switch voltage signal out of range and P0463 – fuel level sensor circuit signal high / open. Vehicle has a very slow crank. Charged battery the tested starting and charging system. Battery will not hold the proper charge. State of health is 5%. Cold cranking amps is 400cca out of 650cca at 60 degrees. Recommend replacing battery.
April J. gave our service a 5 star review on 3/23/2021