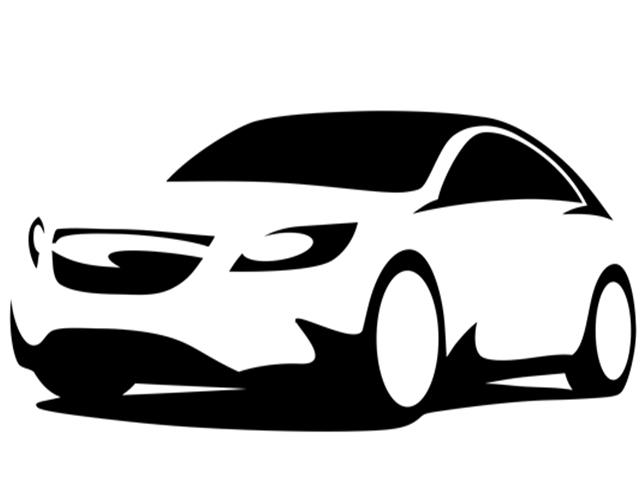 Services Performed
Complete air intake and fuel system service.
Inspected vehicle and found thermostat housing leaking and loos hose clamps. Recommend replacing thermostat and gasket. Tightened all hose clamps. replaced clamps as needed.
Replaced thermostat and gasket. Refilled cooling system to proper level. Brought engine to operating temperature and verified cooling system operation. No other issue found at this time.
Test drove and inspected vehicle. Verified customer concern. Scanned vehicle systems for codes. No codes are present at this time. Found spark plugs over gaped and worn. Found signs of coil on plug boots breaking down and causing arch through boots. Air filter is dirty. Throttle body and intake have carbon build up. Recommend replacing spark plugs, coil boots, air filter and performing air intake and fuel system service.
Carlos N. gave our service a 5 star review on 12/22/2020