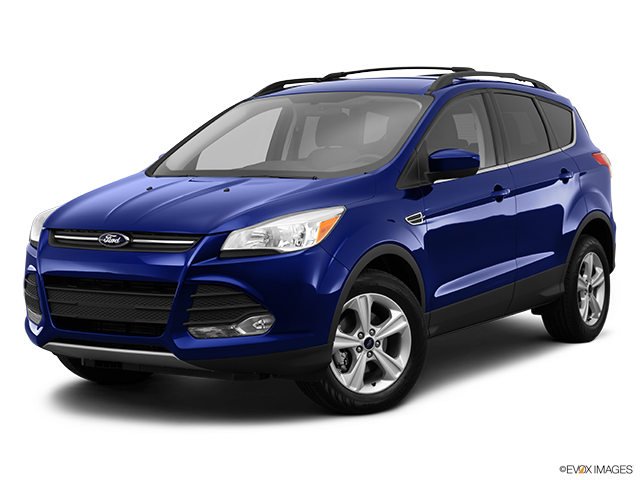 Services Performed
Checked condition of automatic transmission fluid. Transmission fluid is in good condition. Transmission fluid service not needed at this time. Will check automatic transmission fluid on next visit.
Lubricate and check chassis. Change oil and oil filter. Check air filter and breather filter. Check all fluid levels and tire pressures. Preform basic safety inspection.
Replaced turbocharger assembly. Changed engine oil and filter. Refilled engine cooling system to proper level. Cleared fault code. Test drove vehicle. Turbocharger operating as designed and no fault codes returned. Customer must change oil within 200 mile after new turbo charger is installed.
Test drove and inspected vehicle. Scanned vehicle systems for fault codes. Found fault code P0299 – turbocharger under boost condition. Smoke tested intake and turbo system. No leaks were found with smoke test. Tested boost sensor. All sensors tested within manufactures specifications. Inspected turbocharger waste gate system. Found wastegate linkage worn and not closing completely and causing boos to bleed off. Recommend replacing turbo charger assembly.
Brianna S. gave our service a 5 star review on 8/4/2020