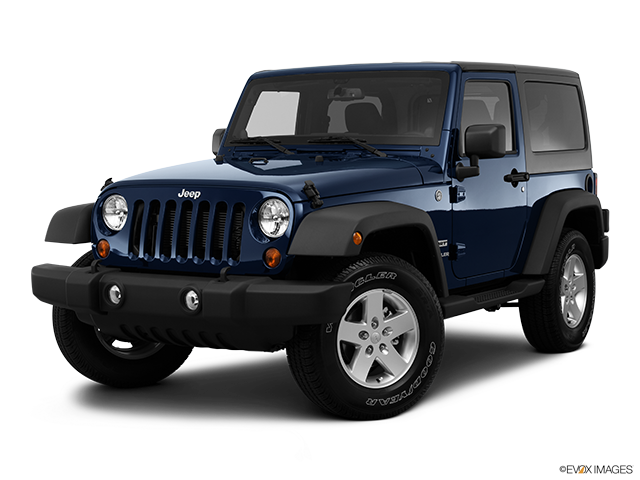 Services Performed
Inspected vehicle and scanned systems for code. Found fault code P0128 – thermostat rationality. Monitored cooling system operation. Coolant is flowing through system at all times even when engine is cold. Thermostat i stuck open or missing. recommend replacing cooling system thermostat.
Inspected exterior lights and found left tail light bulb is burnt out. Replaced left tail light bulb. Upon inspection found left front axle seal leaking, both side upper and lower ball joints have excessive movement, steering stabilizer is leaking and tie rod ends have excessive movement. Engine oil cooler is leaking engine oil in intake valley. Rear differential is due to be service.
Replaced thermostat / housing assembly. Refilled cooling system to the proper level. Brought engine up to the operating temperature and verified cooling system operation. Cleared fault codes and test drove vehicle. No fault codes returned.
Ally S. gave our service a 5 star review on 5/2/2022