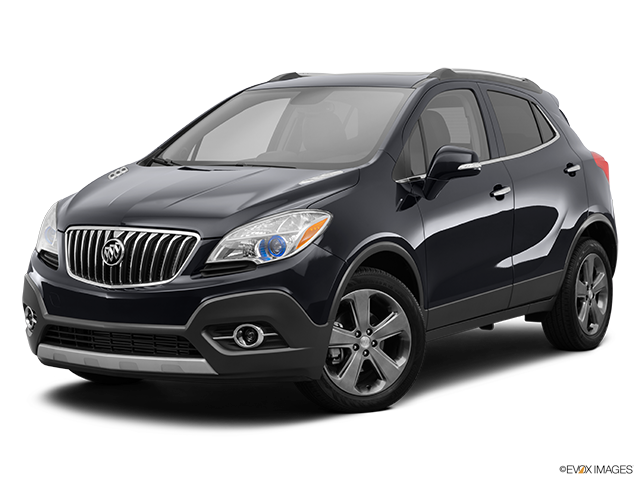 Services Performed
Test drove vehicle. Was unable to duplicate any kind of whining noise. Inspected engine compartment with engine at different rpms. No unusual noise heard at this time. Scanned vehicle systems for fault codes. Found fault code P0171 – system too lean bank 1. Inspected vehicle for possible intake leak causing unmetered air to get engine. Found crank case ventilation diaphragm in valve cover leaking. Recommend replacing engine valve cover. engine air filter is dirty. Cleaned mass air flow meter. Upon inspection found automatic transmission fluid is dark and due to be serviced.
Inspected cooling system for leaks. No visual leaks found. Pressure test cooling system and no leaks were found at this time.
Replaced valve cover. Coil pack boots tore coming out and cracking coil pack. Replaced ignition system coil pack. Cleared fault codes and test drove vehicle. No fault codes returned.
Service transmission. Refilled transmission to the proper level. Brought transmission up to operating temperature and verified fluid level. Test drove vehicle and verified automatic transmission operation.
Dawn P. gave our service a 5 star review on 10/18/2022