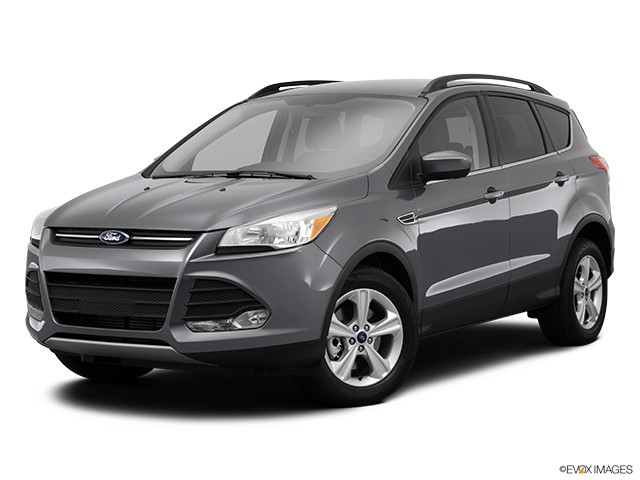 Services Performed
Test drove vehicle and verified customers concern. Verified all HVAC controls are working properly. Check Vehicles cooling system and found coolant level very low. Filled coolant to the proper level and heater is now working properly. Pressure tested cooling and let it sit for 24 hour and monitored leak down. Coolant pressure did leak down. Removed spark plugs and checked for signs of coolant in combustion chambers. No coolant found in cylinders. Found coolant hoses to transmission warmer leaking. Recommend replacing transmission warmer hoses and retest for any additional leaks.
Scanned vehicle system for fault codes. Found fault code P0217 – coolant over temperature condition. No active reduced power condition present at this time. Reduced power condition was active due to very low coolant in cooling system.
Replaced both transmission warmer coolant hoses. Refilled cooling system to the proper level. Brought engine up to operating temperature and verified cooling system operation. Cleared all fault codes and test drove vehicle. no codes returned and verified no additional leaks found at this time.
Rosie M. gave our service a 5 star review on 12/8/2022